Village Natural
46 Greenwich Ave, New York, NY 10011
Order now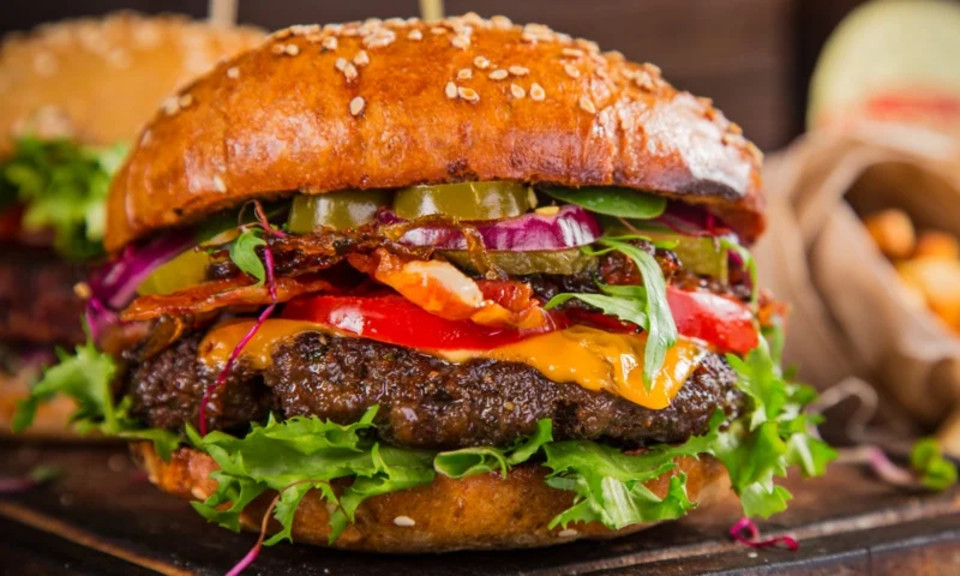 Kate
Great food, friendly delivery guys, always really quick delivery, my go too spot! The chic n crisp sandwich is so good, I thought it was real chicken the first time I had it
Robens
I appreciate that they have a variety of foods for the different types of non-meat eaters (Vegan/Vegetarian). The food also tastes good.
Max
Excellent salmon burger, it was absolutely delicious and unlike most places the onions were fully caramelized. Would order again.
Nicholas
Im not the healthiest eater but the food from here is amazing! I recommend the black bean burger with sweet potato fries.
Massimo
amazing- one of my favorite restaurants with amazing vegetarian food..have been here 3 times the two weeks!
Chris
This place is the best. Super clean very healthy very delicious food.
Fast delivery too! This spot has gotten my business 5 times in a week. I love them. If this restaurant could morph into a person, I would date that person and tell them how beautiful they are everyday.
Jennifer
I order from here almost once a week. Food is always delicious and comes quickly. They get every request right, its perfect. Def my go to and I know Im eating healthy.
Ken
This restaurant has become my go-to place for wholesome, healthy food. Diverse menu and reasonably priced. I especially like the macrobiotic greens platter.
Sarah
Black bean burger w "bacon" felt like such a rich and decadent meal w/o the carnivore guilt (plus it's great hangover food haha)..will order again!
Marya
The macro platter is tasty and oh so healthy. The vegan blueberry cheese pie is extremely delicious, suspiciously so! Is it really vegan??
About us
Breakfast, Dinner, Eclectic, Healthy, Vegan, Vegetarian, Wraps
Today

Delivery: 12:00 PM - 9:00 PM

Takeout: 11:30 AM - 10:30 PM

Delivery

Monday:

12:00 PM - 9:00 PM

Tuesday:

12:00 PM - 9:00 PM

Wednesday:

12:00 PM - 9:00 PM

Thursday:

12:00 PM - 9:00 PM

Friday:

12:00 PM - 9:30 PM

Saturday:

12:00 PM - 9:30 PM

Sunday:

12:00 PM - 9:00 PM

Takeout

Monday:

11:30 AM - 10:30 PM

Tuesday:

11:30 AM - 10:30 PM

Wednesday:

11:30 AM - 10:30 PM

Thursday:

11:30 AM - 10:30 PM

Friday:

11:30 AM - 10:30 PM

Saturday:

11:00 AM - 10:30 PM

Sunday:

11:00 AM - 9:30 PM